Thanks for stopping by. About Steven Frost…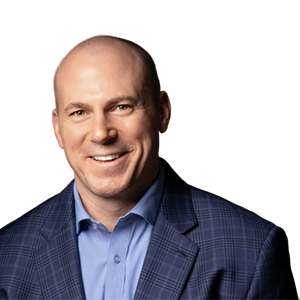 Steven Frost
President & Home Loan Advisor
3310 W. Big Beaver Suite 105

Troy, MI 48084
At National Mortgage Funding we believe that purchasing a home or refinancing a home should be a process that is comfortable and easy. To help our clients with this
process we provide a single voice experience with clear expectations and attention to detail. We believe that the consumer should have control to build
their own mortgage. With the guidance of our Home Loan Advisors, the consumer will have the option to choose their loan options, terms, rate and cost
combinations ensuring that every home loan is a perfect fit.
Core Values
You Matter – We are a small company and are small for a reason.
Each transaction we participate in is important to our growth and we will convey that in all of ourcommunication.
Do What's right even when no one is looking.
Our company will never seek the easy way of executing– we will 100% always do it the right way.
We do what we say.
Not all promises are easily kept – our mission is to do the work others won't. We will use state of the art technology with a personal touch to make sure this fundamental belief is always upheld.
Obsessed with getting better.
Every decision for our clients, our agents, and our partners will only go forward if it makes us better brokers, better people, and a better company.